At SMLA, our students comprise mostly of individuals in career transition, unemployed or underemployed professionals, so the end goal and focus are to help prepare them for placement within the job market. Students acquire and refine their transferable skills by gaining practical knowledge of industry trends, real-life scenarios, and case studies that are examples of the current challenges in the corporate environment. 
An SMLA education will tell future employers exactly what skills and knowledge you have acquired, convincing them of the value you can bring to their company and giving you the edge for re-entry into the workforce.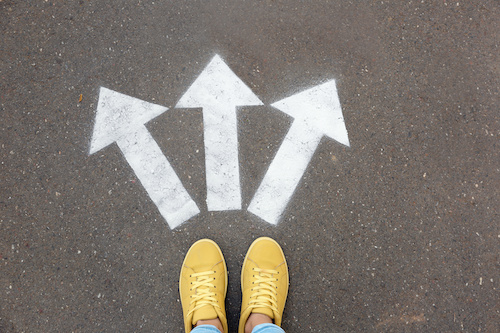 If you are underemployed and want to up to date and verify your skills an SMLA education will maximize your transferable experience and amplify your strengths for career advancement. We will help you identify the best solution and will work closely with you to determine the most cost-effective approach to achieving your career training goals. 
Learn how you can qualify for training at no cost to you!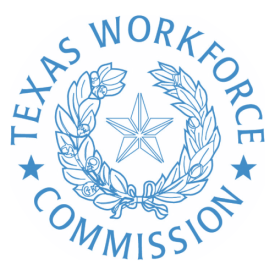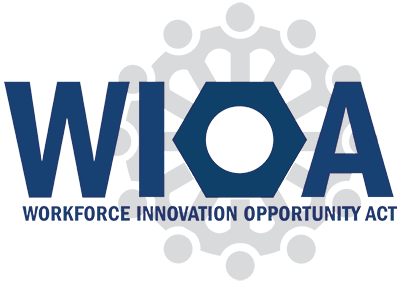 Are you receiving unemployment benefits?
Are you dislocated from your job?
You could qualify for the WIOA Back to Work scholarship assistance.
The Workforce Innovation and Opportunity Act (WIOA) provides job training benefits for adults, dislocated workers, and youth to help gain skills necessary to obtain and maintain employment. To qualify, you must be approved by your local workforce development agency.  
Scholarships & Learning Grants
We work with different nonprofits as training providers which assistance students each year. Individuals interested in applying for a grant can speak to a career advisor directly to find out more information.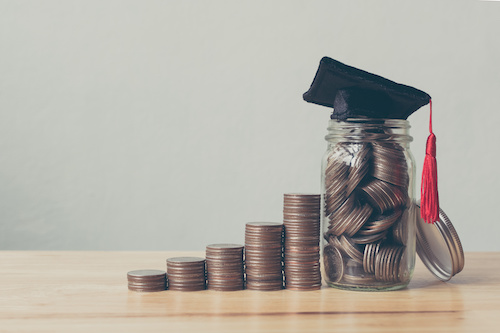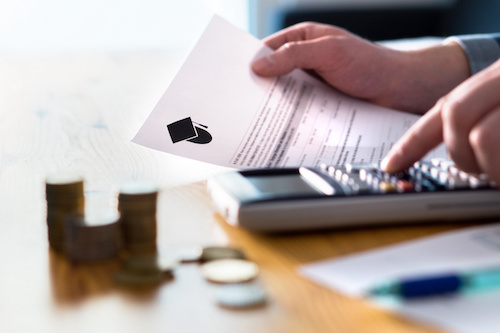 Discounted tuition

 where the remaining cost is covered by SMLA.

 

Scholarships and grants

 sponsored 

nonprofits

 which we are training partners

 of

f,

 as well as 

our corporate 

giving

 partners.

 

Deferred payment

 

plan 

with low monthly payments, no interest, no hidden fees, and an affordable initial deposit.

 
Choose from the programs below to learn about our In-Demand WIOA training courses.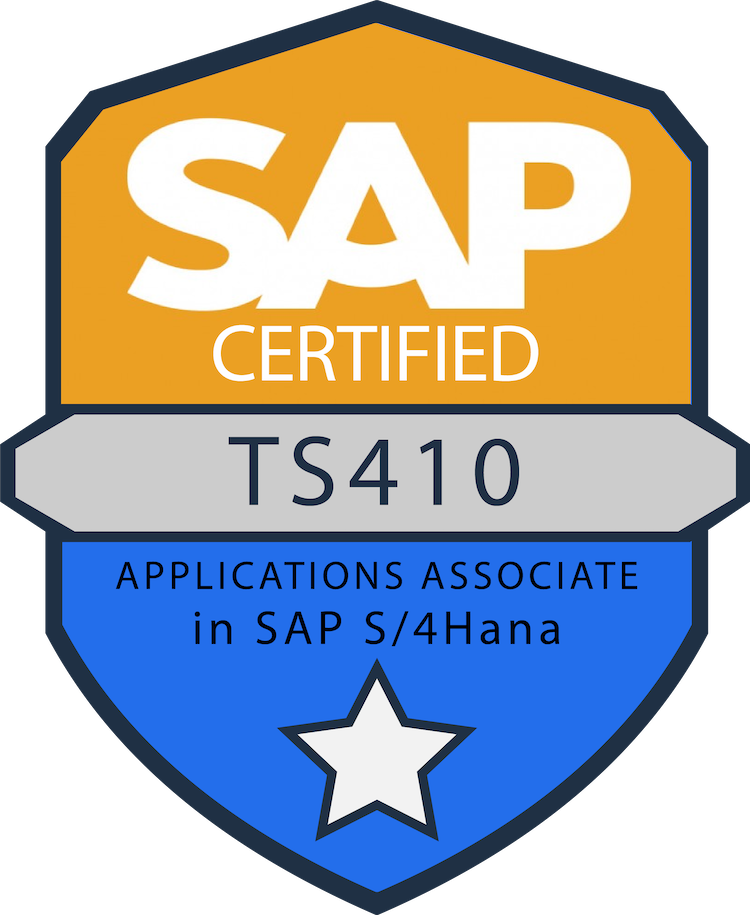 SAP Certification Program
Project Management Professional (PMP)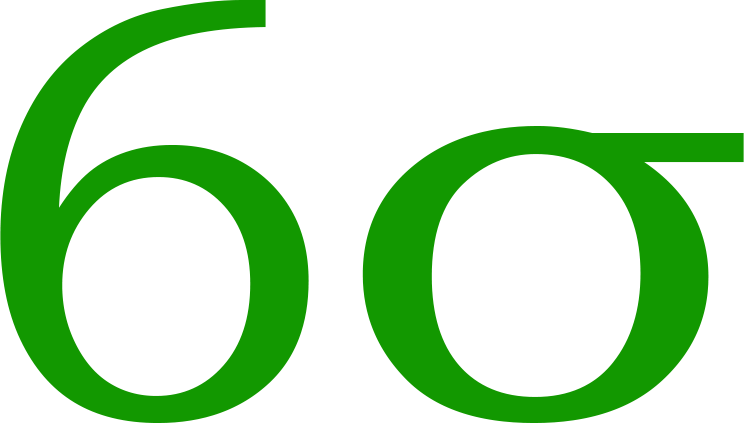 Six Sigma Green Belt Certification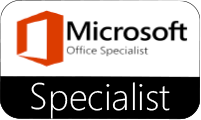 Microsoft 365 Office Specialist