SAP is the most popular member of a family of software known as Enterprise Resource Planning Systems (ERP). At their core, ERPs are complex integrated platforms that combine databases, business processes, business intelligence, user interaction and cross department communications into a concrete centralized system that allows real-time decision making, information gathering and process automation.
SAP helps companies of all sizes and industries run better. From back office to boardroom, warehouse to storefront, desktop to mobile device — SAP empowers people and organizations to work together more efficiently and use business insight more effectively to stay ahead of the competition.
Build a future in any industry by mastering the world's most trusted ERP system.
Sessions are offered over the span of 12 weeks (Monday through Thursday), 4 1/2 hours per day or 10 weeks (Tuesday through Friday), 8 hours per day. Classes will be offered in at-a-distance through web seminars.
10-Weeks (In person - Ft. Bliss)
August 28, 2023 - November 3, 2023
12-Weeks (Online - Houston)
September 19, 2023 - December 15, 2023
10-Weeks (Online)
October 3, 2023 - December 15, 2023
10-Weeks (Online)
January 16, 2024 - March 22, 2024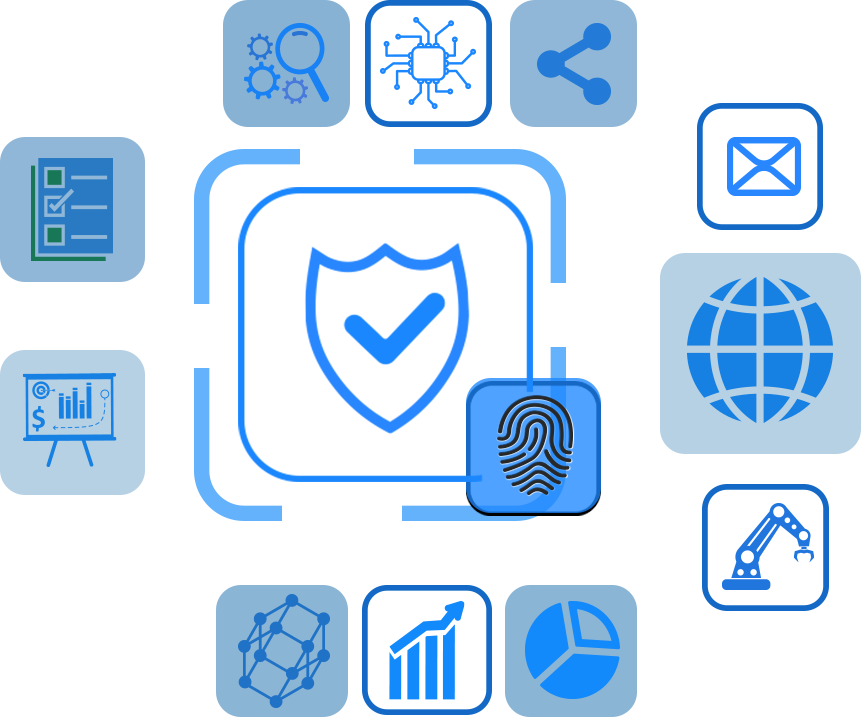 ERPs are designed to act as the central nervous system for any company that chooses to implement them. As such, knowledge in their usage, support, and implementation are key to roles in every corporate functional area.
SAP is the most used and trusted ERP provider – it is estimated that 77 percent of all global transactions come into contact with SAP software.  This makes SAP related experience and certifications some of the most coveted and transferable qualifications.
Whether you are seeking to expand your role at your current workplace or are searching for a new career path, an SAP certification will be the catalyst that propels your career into new heights.

According to the U.S. Department of Labor, average starting salaries in SAP/ERP related fields currently range between $54,000 and $142,000.
According to the U.S. Bureau of Labor Statistics, employment in SAP is projected to grow 8.8 percent from 2019 to 2028.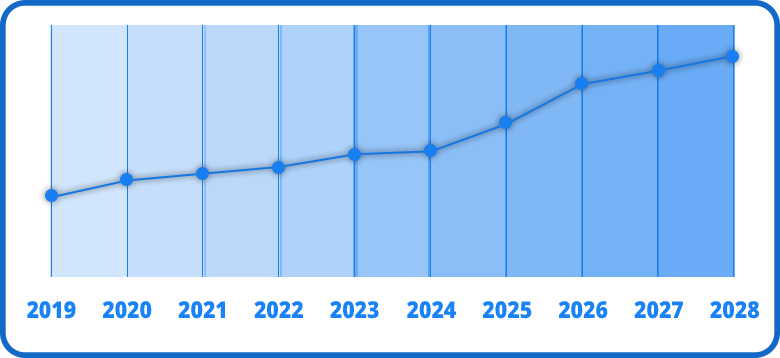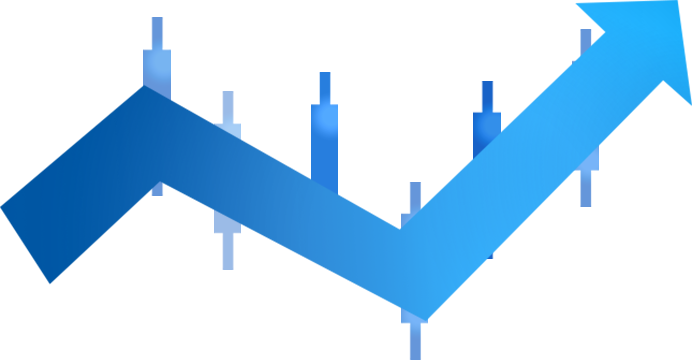 The average increase in salary – be it from promotions or a new career – after earning an SAP certification is $14,175.20, allowing the average student to earn back their educational investment in as little as three months.
More Than 404,000 Companies Use SAP
A command of SAP opens the doors to employment opportunities across more than 25 unique industries, including energy, national resources, financial management, public sector, and retail.
City of Houston
DOD
IRS
NASA
United Nations
Under Armor
Coach
Levi's
Walmart
Amazon
Ascend
Dow
Dupont
Lyndell
Total
Cisco 
IBM  
Hewlett Packard Enterprise 
Apple 
Trend Micro
CenterPoint
NRG
CPS Energy
TXU Energy
DTE Energy
Houston Metro
Southwest Airlines
AAA
Uber
US Dept of Transportation
Coca-Cola
Dole
Nestle
Tyson
MillerCoors
Shell
ConocoPhillips
Exxon
Baker Hughes
Halliburton
Accenture
Deloitte
Capgemini
Cognizant
HPE
Walt Disney   
NFL 
Houston Rockets 
Hallmark  
Universal 
HISD
MIT
CMU
Penn State U.
San Diego U.
MD Anderson
Texas Children
Johnson & Johnson
CVS
Pfizer

Basic Training For Your Next Career
Get certified to plan, implement, develop, support and utilize enterprise resource planning systems.
Comprehensive SAP Certification
An all-inclusive SAP training designed for students with any level of experience on SAP. Students are taught a well-rounded, competency-based, hands-on curriculum designed to expose them to every essential SAP knowledge area, and its interlinked business process and functional department.
Students get 100 hours of hands-on lab experience on a live SAP system.
Students are exposed to every SAP user role, from end-user to system administrator.
Students go through the complete SAP life cycle – from configuration and data architecture to end-user GUI interaction and support.
Students learn SAP from a multi-functional and cross-departmental perspective.
Students become proficient in SAP professional language and application terminology.
Students learn to build an SAP-ready resume and prepare for interviews in SAP-centric positions.
This program includes the entire SAP TS410 Exam Prep Bootcamp as the capstone – last 2 weeks – curriculum.
SAP TS410 Exam Prep Bootcamp
An intensive high-level review of SAP TS410 examination concepts devised for experienced SAP users or students preparing for their certification exam. Participants are given an exhaustive refresher on key SAP functionalities and their integration into enterprise business processes.
An SAP designed test preparation curriculum.
Instructors rehash and review every SAP educational unit and then deliver expansive deconstructions of the rationale behind correct test answers.
Includes 1000+ real SAP examination questions and 80+ live exercises.
Our experts provide constant formative assessments to identify foundational weaknesses in the student's knowledge and provide targeted on-the-spot review material and instruction.
Instructors demonstrate proven SAP test-taking strategies.
 
Introduction to ERP Systems
Students will gain a deep understanding of the importance of ERP software and their role in the efficient and profitable day to day operations. The content is taught in the context of essential enterprise business departments such as accounting, project management, asset management, order fulfillment, procurement, warehouse management and human resources.
of program participants earn their TS-410 certification.
of our graduates get job offers by a major company during or after the course.
of our students are highly satisfied with the quality of our instructors.
of our customers refer our program to friends, family, and coworkers.
Why You Should Learn With SMLA
Learn in your own style with a tailored educational experience