At SMLA, our students are comprised mostly of individuals in career transition, unemployed or underemployed professionals, so the end goal and focus are to help prepare them for placement within the job market. Students acquire and refine their transferable skills by gaining practical knowledge of industry trends, real-life scenarios, and case studies that are examples of the current challenges in the corporate environment.
An SMLA education will tell future employers exactly what skills and knowledge you have acquired, convincing them of the value you can bring to their company and giving you the edge for re-entry into the workforce.
If you are underemployed and want to update and verify your skills an SMLA education will maximize your transferable experience and amplify your strengths for career advancement.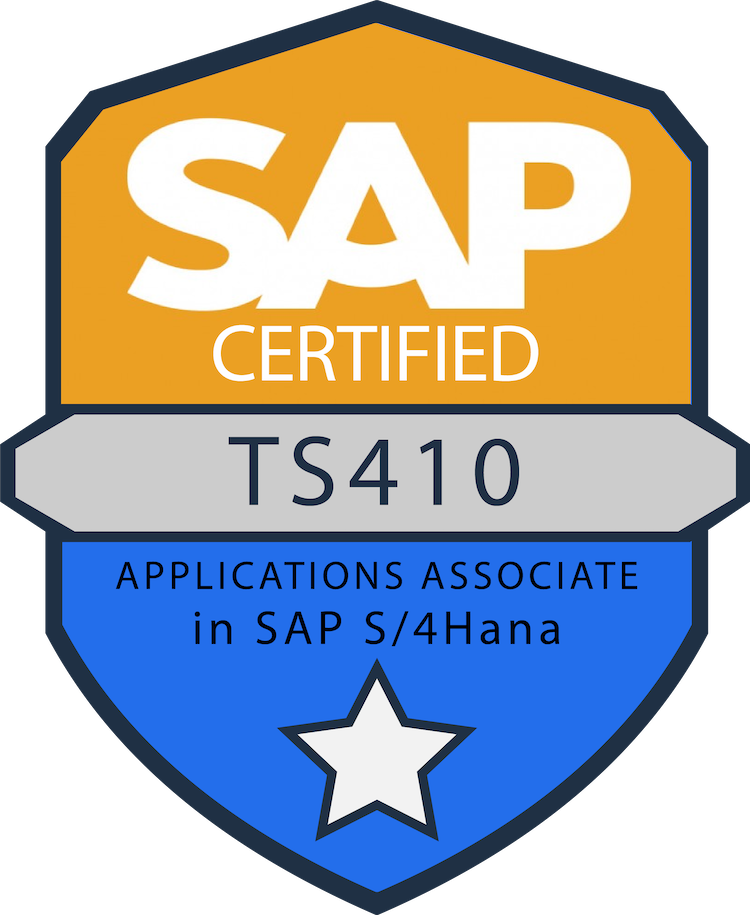 SAP Certification Program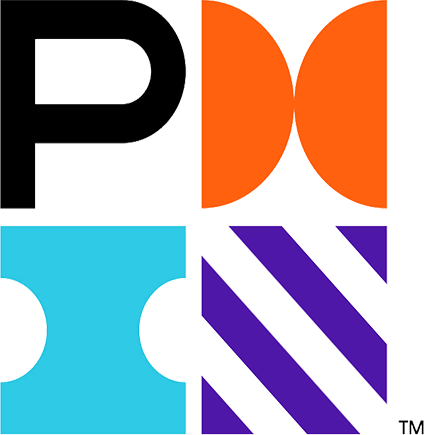 Project Management Professional Certification (PMP)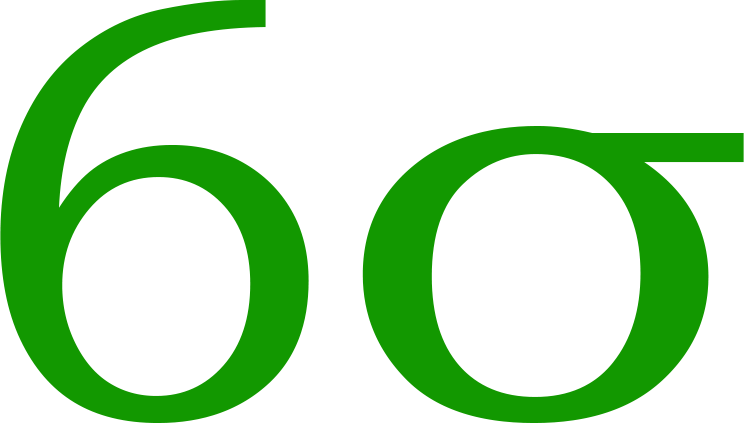 Six Sigma Green Belt Certification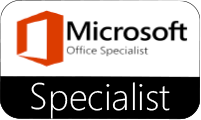 Microsoft 365 Office Specialist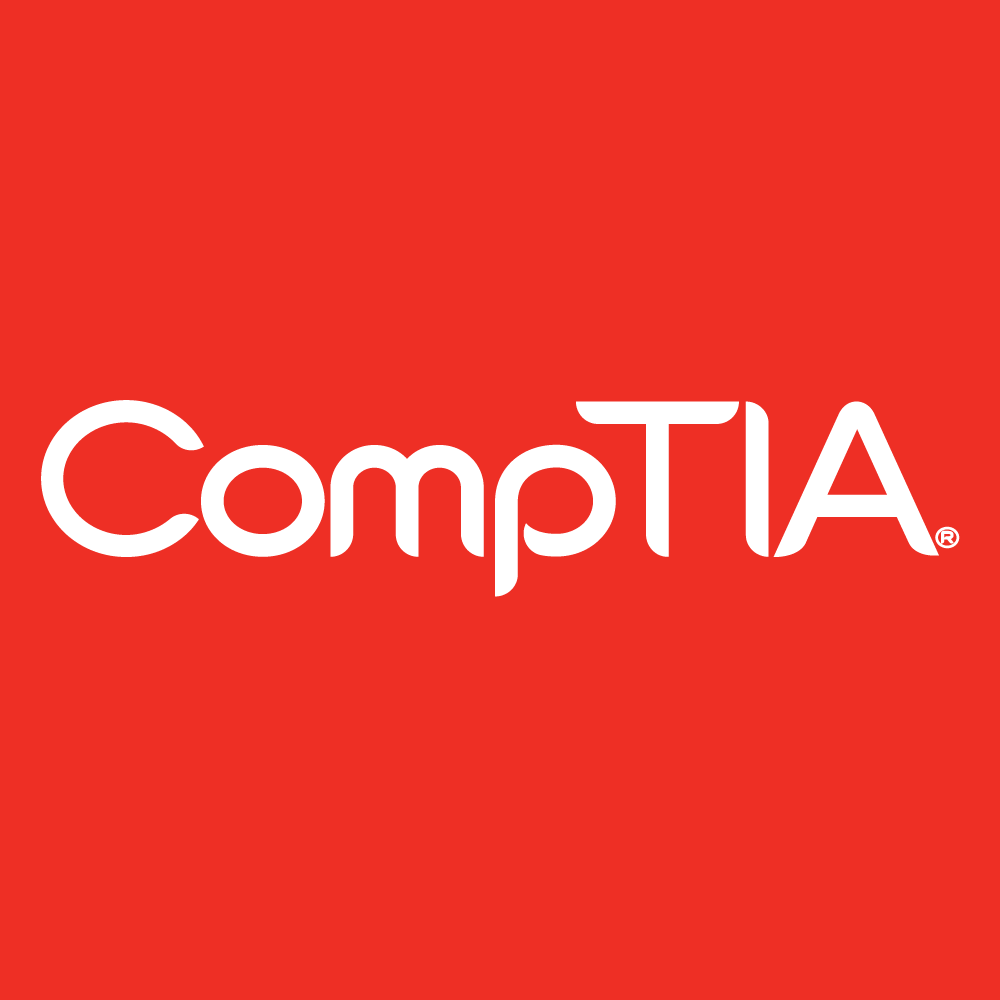 Detroit, MI
4400 E 8 Mile Rd B4, Detroit, MI 48234
Our sister location in Detroit is conveniently housed on the Detroit Light Guard armory. This location is licensed and monitored by the Michigan Department of Labor & Economic Opportunity.


Houston, TX
6220 Westpark Dr. #180, Houston, TX 77057
Located in the center of town, the SMLA Houston campus is a convenient training center for professionals in the Greater Houston area.  This campus also houses our corporate headquarters and is licensed and monitored by the Texas Workforce Commission.

JSBA – San Antonio
2330 Stanley Rd, San Antonio, TX 78234
Joint Base San Antonio is a United States military facility located in San Antonio, Texas, USA. The facility is under the jurisdiction of the United States Air Force 502d Air Base Wing, Air Education and Training Command.


El Paso, TX
620 Doniphan Rd, Fort Bliss, TX 79906
Located within the Ft. Bliss army base, SMLA El Paso is a training center for our military and veteran training programs.


Killeen, TX
72nd St Building 3201, Fort Hood, TX 76544
This satellite location is dedicated to serving active-duty military personnel housed at Ft. Hood. This location is licensed and monitored by the Texas Workforce Commission.
What Our Students Say About Us
"St. Michael's Learning Academy (SMLA) was very instrumental to me as a transitioning Army Officer. I enrolled into the SAP ERP program whereby I learned a great deal about business in the corporate world and the automation of processes surrounding it... I was able to secure a role as a Risk & Compliance Manager (Information Security) with the company and within just one month I'm already traveling overseas doing BIG things for the organization and the clients that we support."
"Thanks to the certification and the contacts I made through the program, I was able to secure a job that allowed me to not just be able to afford food and rent but be able to save for retirement. This program was a major turn-around point in my life. For that I am grateful to the SAP Veteran to Work program."
"The SAP certification was key in my marketability. Being a veteran with a certification is what made me a viable candidate for my current job. Indeed, SMLA gave me the tools to find not just a job but a career."
"The SAP certification program gave me the knowledge to set me apart from my peers as well as highlight the demand for my skill set."