SERVING METRO DETROIT SINCE 2017
St. Michael's Learning Academy Michigan (SMLA) was started to reach individuals in the Midwest who are looking for career growth and/or transition. Located at the Light Guard Armory in Detroit, SMLA Detroit continues to service the needs of our corporate, military, civilian partners in the Midwest.
SMLA Detroit is located in Detroit Michigan, at Light Guard Armory 4400 East 8 Mile Rd. Located minutes from I-75 freeway, there is easy access from surrounding communities.

The school has general classrooms, computer labs, and a student lounge.

School facilities are located on multiple levels of Light Guard Armory.

Ample parking facilities are also present. SMLA Michigan offers the latest equipment, technology, software and educational resources to train professionals for today's digital office.

 
SMLA provides comprehensive vocational programs to its students in the most essential and sought-after career and technical skills needed for employment in today's competitive job market.
The graduates and students of SMLA serve as a continuous resource of qualified personnel for the business, professional, medical and academic communities.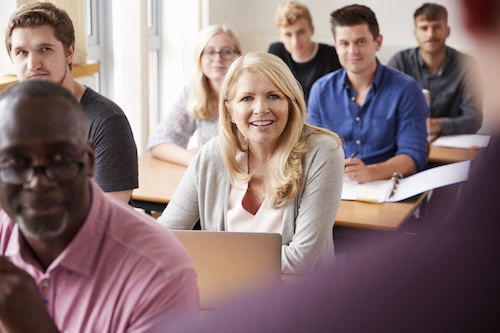 Who We Provide Service To
SMLA provides service to professional adults who are seeking vocational/career training in some of today's high demand career fields. These individuals are seeking to qualify for advanced jobs which require specific knowledge and expertise that can be gained through our programs. Together we have provided up skill IT and professional training to organizations and individuals such as professionals, veterans, government entities, fortune 500 companies, and the public sector.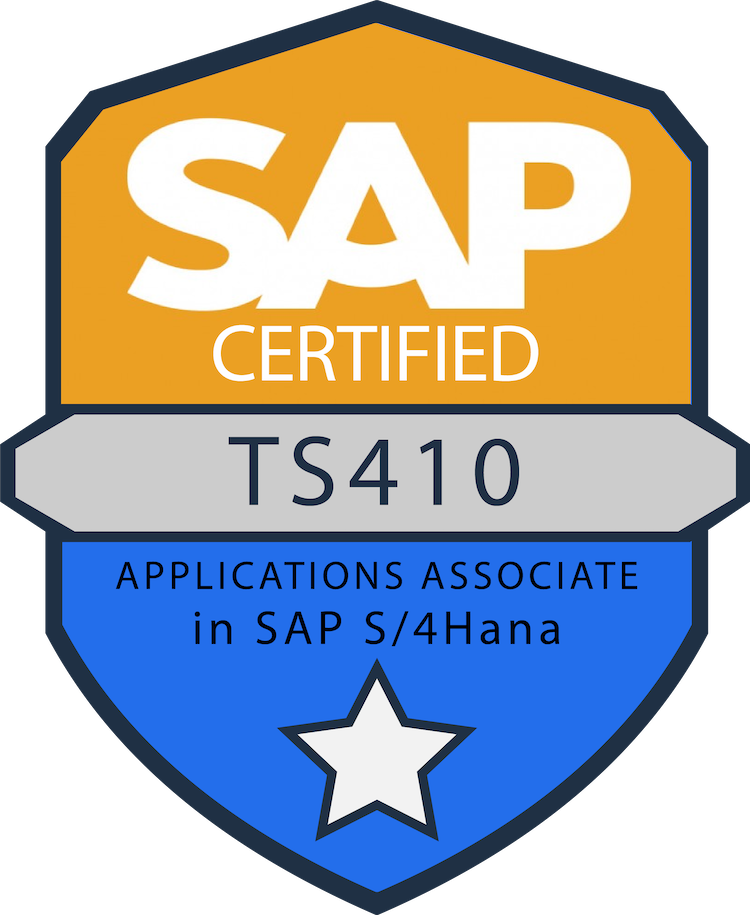 SAP Certification Program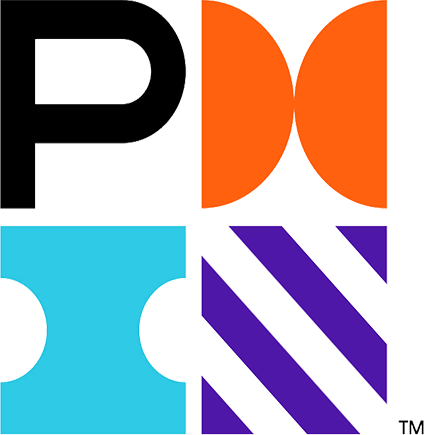 Project Management Professional (PMP)
Why You Should Learn With SMLA
Learn in your own style with a tailored educational experience
Have the flexibility to learn at your own pace while having the guidance, resources, and support of a traditional classroom setting. SMLA's innovative blended educational environment adapts to your unique learning profile. Whether you are a social learner and require a traditional lecture and engaging discussions with your peers or your busy schedule, learning style, or reserved personality points you toward cranking open the book and reviewing the class content at your own convenience, SMLA's personalized learning plans are designed to meet your needs. Our unique hybrid educational setting gives you the power to customize your learning journey to fit your personal blend of preferences, learning style, career experience, educational goals, or real-world demands.
Our tuition is priced below equivalent programs at other institutions; however, we do offer economic support for Student's that fall under any of the following categories:
Individuals receiving unemployment benefits
Individuals with low income
Veterans
Active Duty Soldiers
Military Dependents
Depending on the student's needs and qualifying category, one or more of the following assistance programs will be made available:
Subsidized tuition by the Texas Workforce Commission.
Discounted tuition where the remaining cost is covered by SMLA.
Scholarships and grants sponsored by our non-profit arm and our corporate partners.
Deferred payment plan with low monthly payments, no interest, no hidden fees, and an affordable initial deposit.
Our mission is to ensure all our students go on to have thriving careers with the knowledge we provide. As such, we offer a series of no-cost supplementary services designed to provide a supportive framework to the career paths of our students.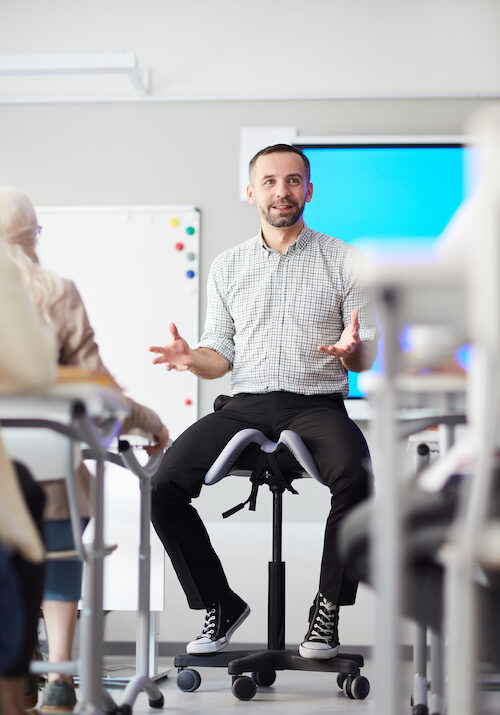 Career and Job Assistance
Career Skill Assistance: Our counselors provide support with resume, reference and cover letter writing and editing, interview skills, professional attire and more.
Job Placement Support: We leverage our network of partnerships, alumni, corporate relationships, and public sector contacts to help our students take the next step in their careers.
Scheduled Mock Interviews: Our corporate partners provide top level hiring executives to hold practice job interviews with students in our programs.
Train-to-Hire Pipeline: Our unique graduate-to-employer partnership ecosystem offers a direct employment path for our graduates.
Refresher Courses: SMLA alumni are allowed to audit the current iteration of the courses they have taken; whether they need to refresh their skills for a new career opportunity, get updated on new content or simply want to gain new perspective on their body of knowledge.
Class Recordings: Students retain access to the live recordings of their attended courses for up to a year after graduating. They can relive their educational experience at any time.
Instructor Consultation: Our experts are more than just instructors; they are the often-sought-after industry mentors. Our instructors will always be available to answer questions, provide career guidance and after training support.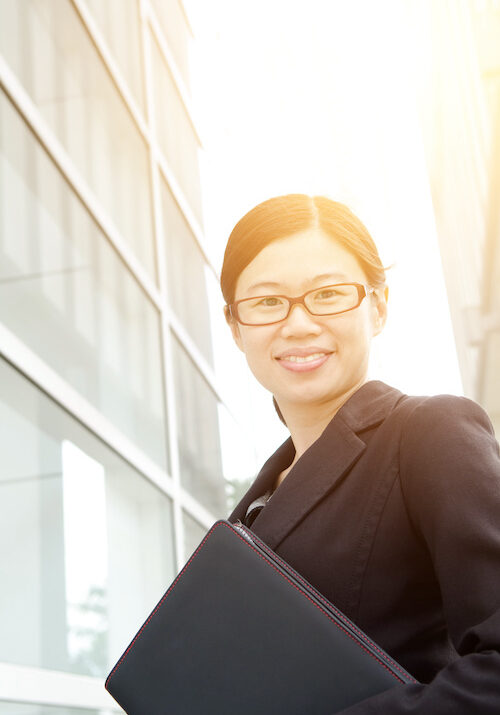 The entire staff of SMLA is committed to serving our students. We particularly believe that the population that we serve is the future of our great nation and we are proud to be doing our part in helping our clients to transition into their roles as future leaders and productive individuals.