Regardless of organization size, your location or product offering, SMLA Michigan enables businesses to invest in their biggest assets, their employees.
Employee training maximizes business efficiency, giving them a competitive edge in today's fast-moving global and digital economy. At SMLA Training, we apply a proven process that provides a precise level of training and supports your company's needs.  
Evaluating training needs
Train to hire models.
Developing customized solutions including course content development
Certified and experienced Instructors
Education Enterprise delivery experts
Team training
Flexible schedule to work around high peak production hours of employees.
Differentiated instruction ensuring all employees gets the same skill and Knowledge.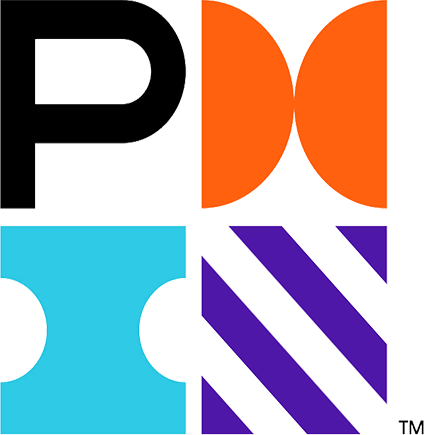 PMP – Project Management Professional
Evolve into a more effective and efficient project manager. Receive the required 40 hours of training needed to earn your PMP/CAPM certification. Certify your experience and acquire comprehensive knowledge of the 6 phases of project management.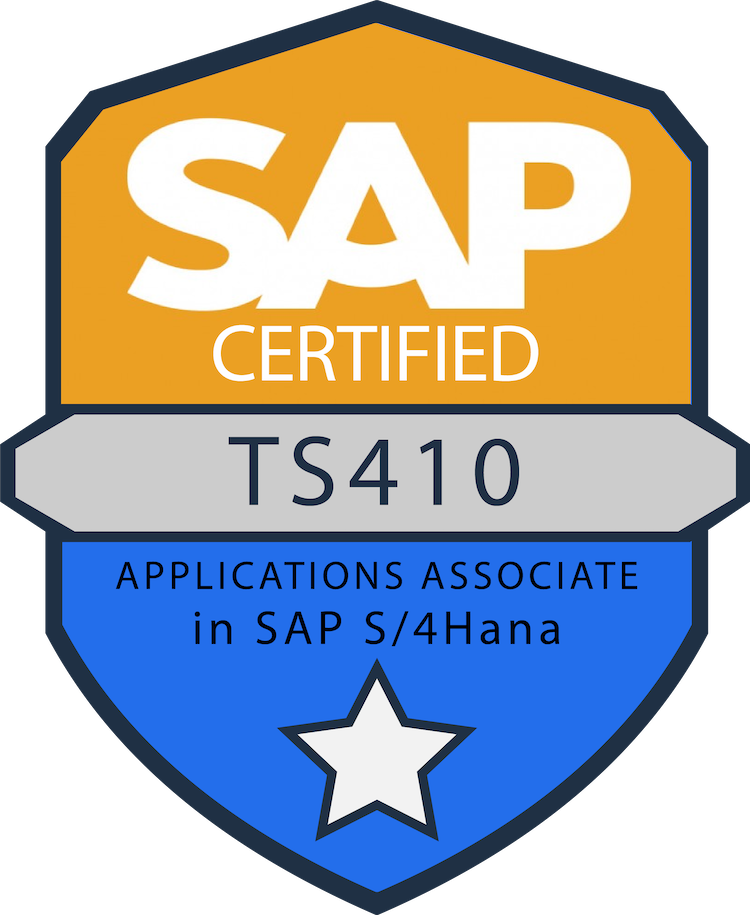 SAP TS410 S/4HANA Certification Program
Learn to implement and perform key business processes using the world's most prominent ERP. Gain intimate knowledge of the inner workings of essential operational areas like Accounting, Human Resources, and Project and Warehouse Management.